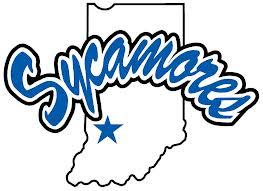 Indiana State faced Northern Iowa on the road last night and Justin Gant had another big game.
Gant scored 18 points and grabbed 6 rebounds in the Sycamores 65-61 victory.
The Sycamores played a tight game and never trailed after the 3:43 mark in the first half.
The Panthers had a chance when they were within three points with 6.5 seconds left but they turned the ball over, and Lucas Eitel hit a free throw to seal the deal for the Sycamores.
Jake Odum finished with 16 points, 2 assists and 5 steals.