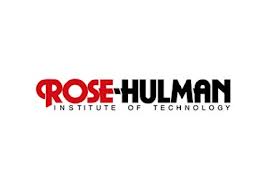 Rose-Hulman hosted Earlham Wednesday night and took there 11th win of the season.
The Engineers are now 11-1 on the season which ties the teams best start in school history.
The last time the Engineers started 11-1 was in 1977-78 season. That team finished with aconference championship and an NCAA Division III Tourney appearance that same season.