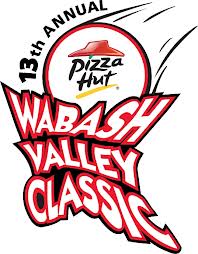 The Rockville Rox dominated the glass and beat Robinson Monday night for the 2012 Pizza Hut Wabash Valley Classic title.
Lane Mahurin helped in the contest giving his father, coach Mahurin, his first Pizza Hut Classic title.
The Rox beat Robinson 44-39 and remain undefeated at 11-0.
Rockville's next game is Saturday at Terre Haute North.