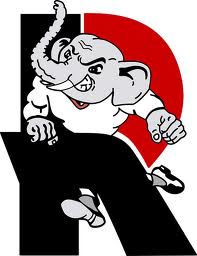 Rose-Hulman had a player and their coach honored on Tuesday.
Julian Strickland earned player of the year honors in the Heartland Collegiate Athletic Conference.
The Engineers coach Jim Shaw was named the H.C.A.C coach of the year.
Rose-Hulman finished the season 24-3 and won their conference championship this past weekend.
The Engineers will face Calvin College in the opening round of the NCAA Division III tournament on Saturday.