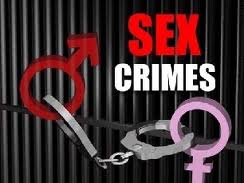 Indiana State Police have arrested a Parke County man on child molesting charges.
51 year old Raymond Cooprider is accused of fondling a two year old and a three year old girl.
A complaint about Cooprider was initially filed with Indiana's Department of Child Services.
Cooprider is being held in the Parke County Jail on $15,000 bond.