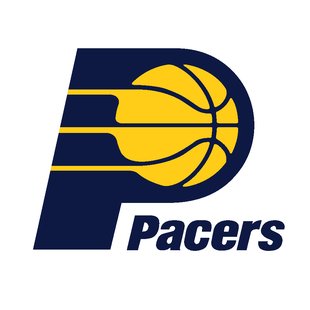 The Indiana Pacers were at home last night against the Golden State Warriors.
The Pacers added to their win streak taking down the Warriors 108-97 at Bankers Life Fieldhouse.
The win came with a price. A fourth quarter fight broke out when Roy Hibbert and David Lee of Golden State exchanged shoves after a missed shot.
Hibbert was ejected from the game after the scuffle. Three players from Golden State were hit with technical fouls along with the Pacers David West.
Indiana closed out the game when Hibbert left. Ian Mahinmi made a free throw then West made three baskets, Lance Stephenson hit a three-pointer and Paul George scored a jumper giving the Pacers a 104-87 lead with three and a half minutes left to play.
Indiana won the contest 108-97.
West led the Pacers with 28 points and 7 rebounds. Paul George scored 21 with 11 rebounds and George Hill finished with 23 points and 7 assists.