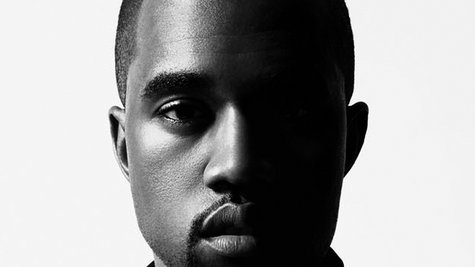 Folks have been speculating about a new Kanye West album for a while, and now Yeezy is confirming the news himself. In video from his concert in Paris on Monday night, Kanye reveals that he's been cooking up fresh material. "Working on my new s**t," Kanye told the crowd, adding that he'd be "back in a couple months."
Presumably Kanye is alluding to a follow-up to his 2010 solo album, My Beautiful Dark Twisted Fantasy . His most recent release was last year's G.O.O.D. Music collabo album Cruel Summer .
Kanye performs in Amsterdam on Thursday, then London on Friday. This June, he'll headline at the 2013 Governors Ball Music Festival on New York City's Randall's Island.
Copyright 2013 ABC News Radio