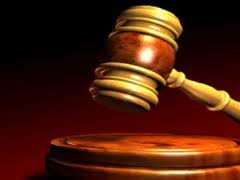 A Greene County man has been sentenced to 20 years in prison for driving while he was under the influence of meth.
Police say that in February last year Jason Hays crossed the center line on state road 445 and hit a car head-on killing 25 year old Savannah Allen. Hays will not be eligible for parole in this case and he will have to serve this time separate form any other jail time.
Hays is also facing drug-related charges in Greene and Daviess counties.