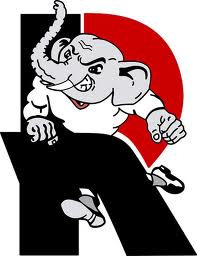 Rose-Hulman won the Heartland Collegiate Athletic Conference Championship this past weekend.
The Engineers awaited the tournament draw on Monday and will host Calvin College on Saturday March 2nd at 7 p.m.
It is the first time since 1997 the Fighting Engineers will host a Division III men's basketball tournament game for the second consecutive year.