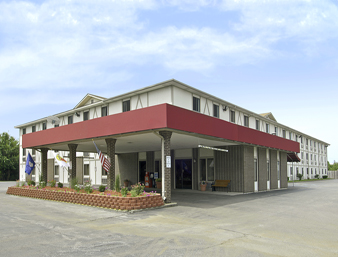 A Sunday morning fire at a Terre Haute Motel sends one person to the hospital.
Terre Haute firefighters were called just before 7 AM to the Super 8 Motel just south of Margaret on 1st street on the city's south side.
The woman in the room suffered severe burns and was flown to an Indianapolis hospital for treatment.
Employees of the motel believe a cigarette was to blame for the fire.
Damage was contained to the one room.
The investigation is continuing.