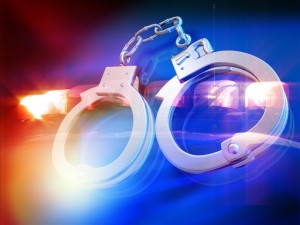 A man wanted by police is now back behind bars after a weekend chase.
38 year old Robert Peoples has been wanted since November after he failed to return from work release.
Terre Haute Police Department tried to stop Peoples after he was found in the back parking lot of Lonestar Steakhouse.
He took off but was eventually stopped near 13th and Washington St. Peoples faces six charges including escape, criminal recklessness, and two counts of resisting law enforcement.