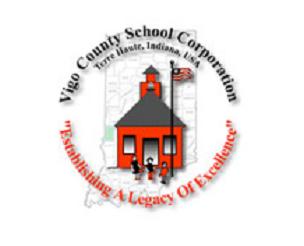 The Vigo County School Board meets tonight and on the agenda is an emergency request from the administration to approve nearly $400,000 to replace the light polls at the three high schools.
On Feb. 1, a light pole at the North Vigo baseball field snapped at its base during a storm.
The administration says that the polls are wood and after an inspection others may break.
No word on why the polls have not been inspected until now.
Officials want to replace the wood light poles with metal ones.
All of the light fixtures would also be replaced.
In declaring an emergency, the board would be allowed to skip getting competitive bids.