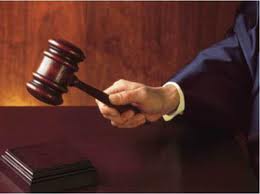 A plan to overhaul Indiana's criminal sentencing laws is moving through the Indiana Legislature.
Lawmakers say they want to make sure murderers and other violent felons are serving the time that they are sentenced to.
They want to keep the worst offenders in jail longer and low-level criminals a chance to avoid prison.
Right now, many felons are only serving half of their sentences but proposals call for that to change to 85%.
There is concern over the cost of the bill which has not been addressed.
The bill was passed unanimously in committee.
The Indiana House is scheduled to vote today on whether to approve the bill and if it passes then it will then move to the Senate.