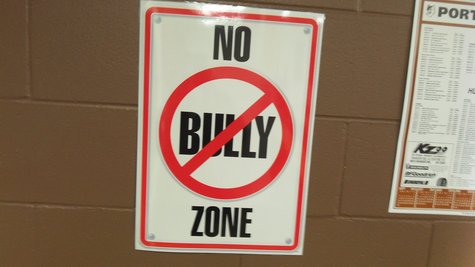 State lawmakers are working on proposals that would try to curb bulling in Indiana schools.
The House Education Committee heard testimony from several including students who contemplated suicide due to bulling
Experts testified that Indiana ranks third in the nation for incidents of electronic bullying and bullying on school property.
Proposed legislation includes support services for victims and requires school districts to include the number and nature of bullying events in a report every year.
Schools would also need to set up ways to investigate and report bullying.
The bill cleared the House Education Committee with a 9-0 vote and will now go before the full House.
Another bill that would give schools the ability to discipline students for acts against students that occur away from school, like cyber-bullying, also passed with a 5-4 vote.
Some voiced concern about the bill, saying it's too broad and would give schools community policing powers