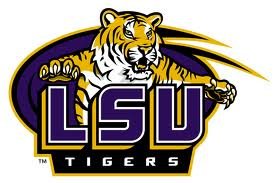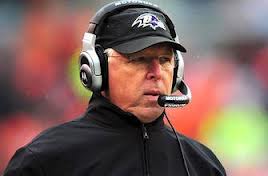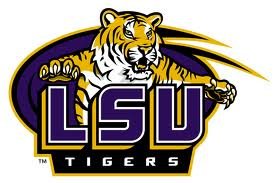 Terre Haute native Cam Cameron will be introduced as LSU's new offensive coordinator today.
Cameron was the offensive coordinator for the Super Champion Baltimore Ravens last season until he fired by head coach John Harbaugh.
The Tigers finished the 2012 season #14 in the nation with a 10-3 record.
Cameron will take over with a struggling young quarterback in Zach Mettenberger. Mettenberger finished in the bottom of his conference in efficiency rating. LSU ended the 2012 season ranked 92nd in the nation in passing while averaging just over 200 yards per game.
Les Miles and Cameron worked together from 1987-1993 when they were assistant coaches under Bo Shembechler and Gary Moeller for the Michigan Wolverines.