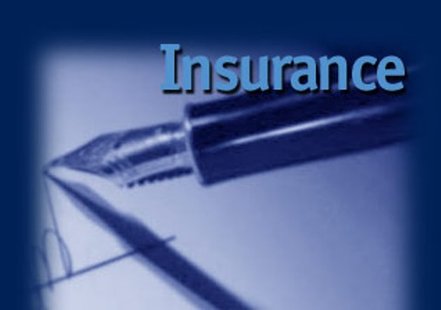 Insurance and medical claims in Vigo County have gone down for the fourth year in a row.
The county paid 10% less in claims in 2012 than it did in 2011.
The county is self-insured with a contract through Anthem.
The lower costs are the result of a nearly 100 percent use of generic drugs by county employees, and dropping coverage for many spouses of employees.
It is not clear yet how much if any money the county is saving by having a medical clinic since it has not been in operation for a full year yet.