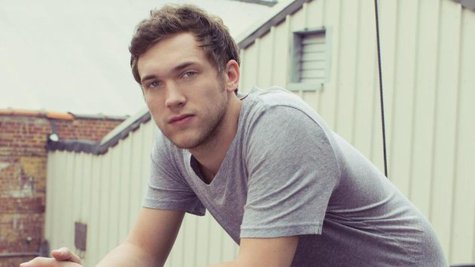 Sheryl Phillips , mother of American Idol champ Phillip Phillips , has been arrested and charged with DUI in Albany, Georgia. A spokesperson for the local police department confirms the arrest -- and the charge of "DUI less than safe" -- to ABC News Radio.
According to the Albany Herald , Phillips was pulled over after she was seen weaving on a local street. She was taken to the hospital for a blood test, and then charged. "The driver was all over the road, so my officer pulled her over," Major Bill Berry told the paper.
A source close to Phillip's family tells TMZ that Sheryl split from Phillips' dad, Phillip Sr., last week.
Last year, Phillip denied reports that he'd refused to help his struggling family financially, and as a result, they'd been forced to sell their pawn shop. He told New York magazine, "Actually, my dad's had the shop up for sale for like eight years. He was trying to get rid of it for a certain price, but he's never gotten it. So he's kind of letting it go now."
Copyright 2013 ABC News Radio