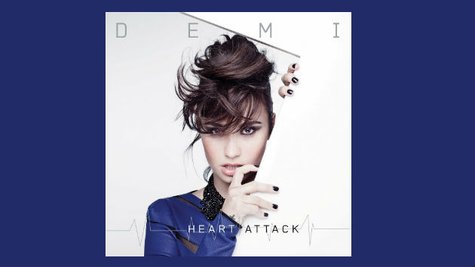 Demi Lovato is putting her career as a reality-show judge on hold and returning to her first love: music. The multi-talented star will release a new single, "Heart Attack" on March 4; it's the first single from her new album.
The song, described as a "celebration of life and love," was co-written by Demi. You can hear a snippet of the song at DemiLovato.com , and also hear Demi talking a bit about her new album.
"I think I've opened up more on this album," she says in a voiceover. "My life began to evolve and I started to grow. These are songs about the celebration of life and how rewarding it can be. This is what this album is about."
So far there's no release date for the album.
Copyright 2013 ABC News Radio