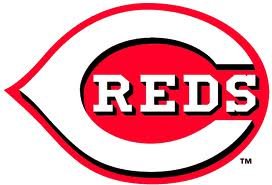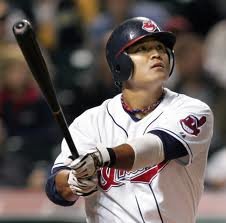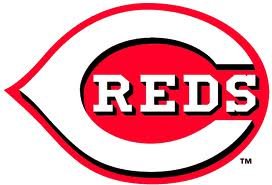 The Cincinnati Reds and Shin-Soo Choo have agreed on a one-year $7,375,000 contract.
The Reds acquired Choo from the Cleveland Indians in December of 2012 in part of a three-team deal.
Choo, who made $4.9 million last year, will play center field in place of Drew Stubbs, who went to the Indians.