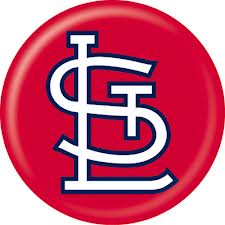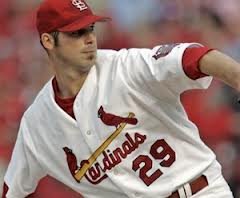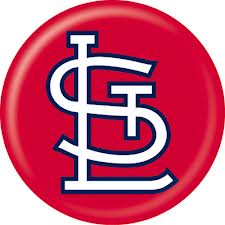 Starting pitcher Chris Carpenter of the St. Louis Cardinals says he will not hang up his hat on baseball just yet.
The 37-year-old Carpenter underwent his eighth surgery on his right arm last season and noticed his hand was turning purple and red a few weeks ago after throwing a few pitches from a mound.
Carpenter met with reporters on Monday at Busch Stadium and the Cardinals haven't ruled him out just yet.
Carpenter will enter 2014 on the second year of his two year $21 million contract.