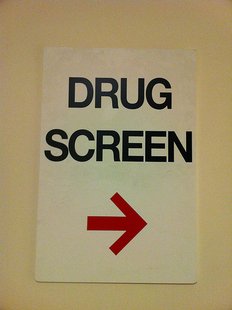 A bill is going in front of the health and services committee which will review how much it would cost the state to implement a plan by State Senator, Dennis Kruse to make those that get public assistance undergo drug testing.
The Republican from Auburn wants those that test positive for drugs to lose state assistance.
If a child tests positive then the Department of Child Services would have to be notified and that department would be required to conduct a home visit to see if the child was abused or neglected.
The bill will have to be approved by the committee to move on to the full senate.