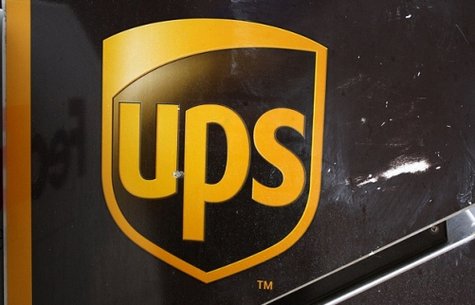 A contractor and a UPS employee are accused of defrauding the shipping company out of more than $1.2 million over two years.
48 year old Mark Gleason, who worked for UPS, and 60 year old Dayton R. Sloan II, of D&S Construction, both of Indianapolis, face federal charges of wire fraud and money laundering.
Police say that Sloan submitted bills for carpentry work around UPS facilities that was never done.
Gleason was the supervisor of the plant facilities and approved payment that the two then allegedly split.
The two used the money to buy pre-paid VISA gift cards to pay for vehicles, jewelry and even corrective eye surgery.
If convicted, the two face up to 20 years in federal prison on each count of wire fraud and up to 10 years in federal prison on each count of money laundering.