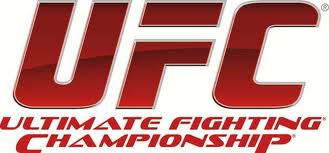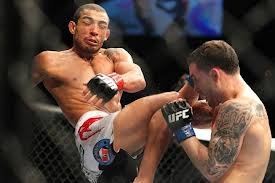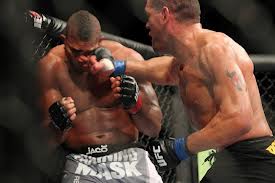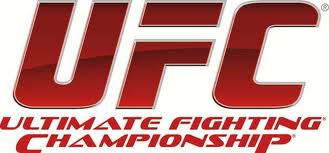 UFC 156 this past Saturday was very entertaining.
Lots of great fights including a knockout match between Alistair Overeem and Antonio "Bigfoot" Silva.
The heavyweight match was dominated by Overeem the first two rounds. Then the third came, justseconds into the final round Bigfoot Silva landed a stunning right hook, then held up Overeem's head and unloaded the devastating knockout punch.
Silva is now 2-1 in the UFC and many look for him to contend for the heavyweight title in the future.
The final match of UFC 156 was for the UFC Featherweight Title featuring Jose Aldo against a modern day "Rocky" Frankie Edgar.
Aldo attacked early bruising Edgar's leg with devastating kicks. Edgar held on landing a few jabsin the final rounds as well as some successful takedowns but it wasn't enough as Jose Aldo defended his Featherweight Title by unanimous decision. 49-46, 49-46, 48-47