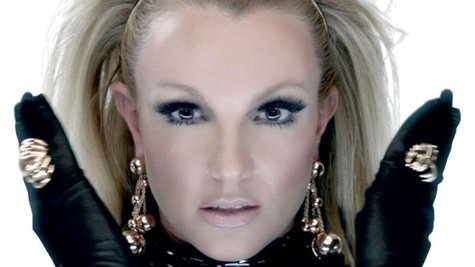 She hinted at it via Twitter the other day, and now Britney Spears ' manager is confirming that the singer will, indeed, have a Las Vegas residency.
Britney's manager Larry Rudolph tells the TV show Extra that there are two casinos vying for Britney's show, one of which is part of Caesars Entertainment Group, and the deal will be complete when her team decides which one to go with. According to Rudolph, we can expect an announcement in the next few weeks.
Oddly, a few days ago, a spokesperson from Caesars Entertainment told Buzzfeed that the company was "not currently in talks" with Britney.
Copyright 2013 ABC News Radio