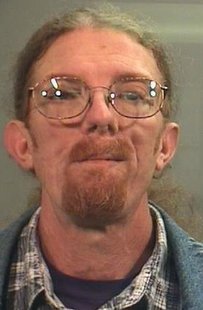 A murder trial in Vigo County ended in a mistrial Thursday morning.
Richard Boswell was accused of killing Kathy Jo Baker in 1979 and attempting to kill Baker's 2 year old son.
New DNA evidence allowed Boswell's arrest in 2010 and a trial that started this week.
What caused the mistrial was a witness.
Joni Bennett was an in mate at a state prison.
Bennett was expected to testify that, while he and Boswell were in jail together several years ago, Boswell told him that he had killed a woman.
He wasn't supposed to mention that the reason Boswell was in jail was because he was accused of rape.
Comments on the stand would have brought that information out so the judge ruled a mistrial.
A new trial date is not set for April 1.
An out of county jury may be requested for the next trial.