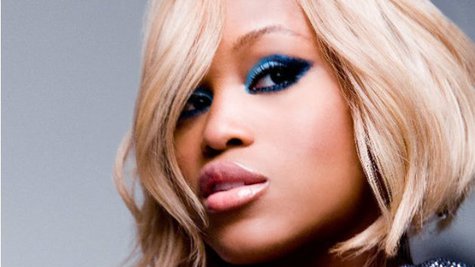 Eve has reportedly gotten engaged to British designer Maximillion Cooper . Reps for Eve tell E! Online that Cooper proposed on Christmas Day.
Eve, whose birth name is Eve Jeffers , first hinted at the engagement in an Instagram photo in which she's surrounded by her family wearing what appears to be a diamond ring.
The picture is captioned, "#familytime!!!! Me and my mom and my lil brother Farrod just got to the English country side. Feel so #blessed to be with my family and sharing my life here. I pray that you bring 2014 in with people you #love. And nothing but #good #energy."
The couple has been together since at least 2011 and has been splitting their time between the U.S. and London. No wedding date has been announced.
This will be Eve's first trip down the aisle. Cooper has four children from a previous marriage.
Copyright 2013 ABC News Radio