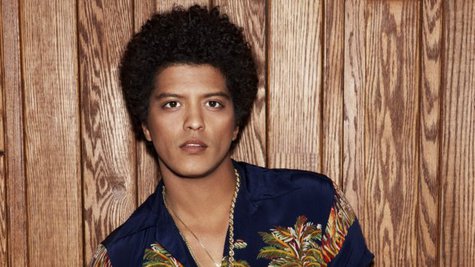 Bruno Mars and Rihanna should either be flattered or angry about this bit of news: their music was the most pirated of 2013.
The British paper The Telegraph reports that based on a new analysis of peer-to-peer file sharing, songs by Bruno and Rihanna were downloaded more that five million times over the year. That's according to Musicmetric , a website that analyzes music data. In this case, Musicmetric looked at data from Bit Torrent, which is currently the most popular way to illegally download music.
The other artists whose music was most heavily pirated in the past year include Daft Punk , Justin Timberlake , Flo Rida , Kanye West , Eminem , Jay Z , Drake and Pitbull . The 20 most pirated artists were downloaded 64.5 million times using Bit Torrent.
Copyright 2013 ABC News Radio