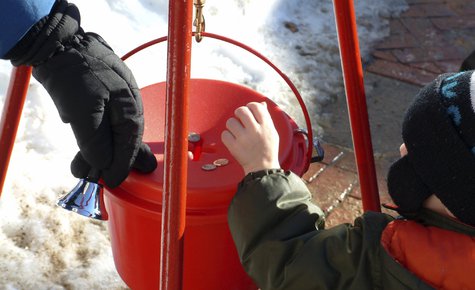 The Salvation Army says donations for its Red Kettle Campaign are down this year.
With the Christmas holiday over and the bell ringers gone it does not look like they will be their year end goal.
The goal is $200,000 and they have raised 90% of that.
As their largest fundraiser, the campaign funds local programs and food assistance throughout the entire year.
The Salvation Army does take donations by check and online at http://salvationarmyusa.org/ , you can also donate at the Salvation Army site here in Terre Haute at 234 S 8th St, Terre Haute, IN 47807 (812) 232-4081