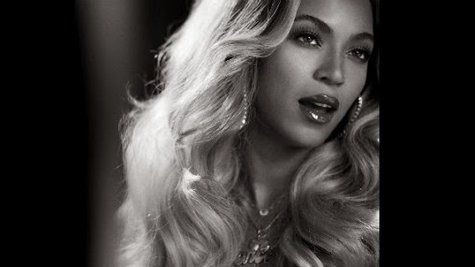 Sure, Pink had an amazing 2013, but she couldn't withstand the force of nature that is Beyonce . Queen B's new self-titled album has just passed Pink's The Truth About Love to become the best-selling album by a woman in 2013.
According to Yahoo! Chart Watch , the Beyonce album has sold 991,000 copies so far, even though it's only been out about 10 days. Pink's album, by comparison, sold 920,000 copies in 2013, so it cedes the title. Now, Pink's album had previously sold nearly a million copies last year, which is when it was released, but we're just counting album sales that took place in 2013.
If Beyonce's album reaches the one-million-mark this week, it'll end up as one of the top 10 best-selling albums of 2013. And if it does, it'll be the sixth year overall that Blue Ivy 's mom has managed to do that, counting her work with Destiny's Child . Since SoundScan began tracking album sales in 1991, only three other acts have made the year-end top 10 in six different years: Garth Brooks , Mariah Carey and Eminem .
And speaking of Eminem, his duet with Rihanna , "The Monster," has allowed her to achieve a new chart milestone. According to Yahoo! Chart Watch , the hit has now topped the charts for three weeks, which means that over her entire career, Rihanna has spent a total of 37 weeks at #1. That puts her in a tie with Michael Jackson , who also spent 37 weeks on top of the chart in his career. Only five other artists have spent more time on top: Elvis Presley , Mariah Carey , the Beatles , Boyz II Men and Usher .
Copyright 2013 ABC News Radio