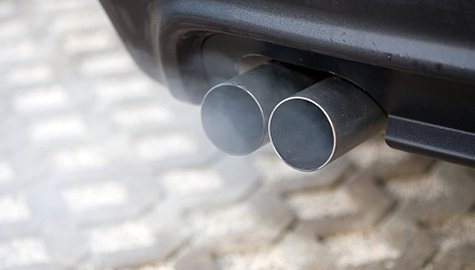 With cold winter weather through out the Midwest many don't' like a cold car and it's not uncommon to start your car and wait for it to warm up.
That's not always a good idea.
This week more than 30 cars were stolen during a 48 hour period.
Reports show roughly half of these missing vehicles were left warming, with their owners sometimes feet away.