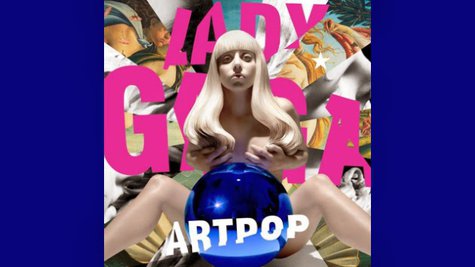 Which artists' albums were found most frequently under the tree this Christmas? Amazon has the answer.
The top-selling albums at the online retailer for Christmas 2013 ranged from rap to pop to rock. In terms of overall albums, the site's best-sellers were Lady Gaga's ARTPOP , Kelly Clarkson's holiday disc Wrapped in Red , and Eminem's latest, The Marshall Mathers LP2 (deluxe edition).
When it comes to digital downloads at the Amazon MP3 store, the Gaga and Eminem albums were still tops, but are joined by Lorde's debut , Pure Heroine .
It's worth noting that of those four albums, only Eminem's landed in Billboard's ranking of the top 20 discs of the year, based on sales data through the beginning of December.
Copyright 2013 ABC News Radio