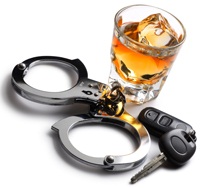 A pre-trial hearing date has been set for January 3rd for a fatal car accident near Robinson.
22-year-old Garick Hough will be in court for his part in a wreck that took the life of 17-year-old Alexis Myers of Robinson.
The Police reports stated that Hough tested positive for drugs and alcohol at the time of the accident and will be facing two counts of aggravated DUI.