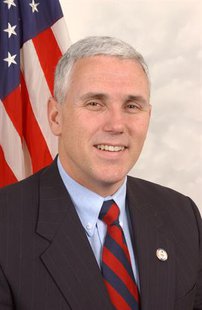 Gov. Mike Pence is now officially appealing the Federal Emergency Management Agency's decision to deny six counties disaster assistance following the Nov. 17 tornadoes.
Pence also filed for individual assistance and if approved, homeowners and renters will be eligible to apply for grants and low-interest loans, and businesses would be able to apply for low-interest loans to make repairs.
Counties listed in the appeal are Boone, Daviess, Fountain, Grant, Howard and Tippecanoe.