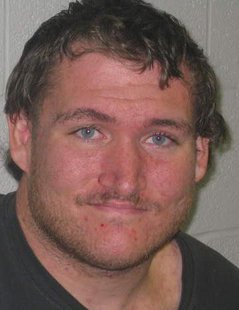 In Muncie one of two people charged for the sexual assault of a 6-month-old was found guilty and sentenced to 100 years on Monday.
Brian Strickler was given 50 years for one count of child molestation and 50 years for one count of attempted child molestation.
His ex-girlfriend, Ashley Stapert was also arrested on related charges.
The mother told police she let Stapert and Strickler live with her and babysit the child.
She discovered the abuse after a visit to the doctor.