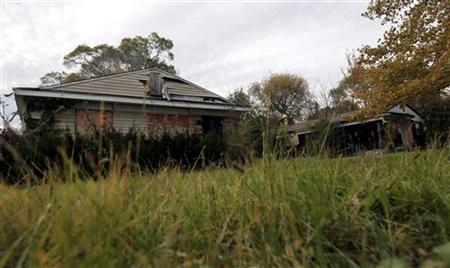 An Indiana lawmaker plans to file legislation next month to address an abandoned housing blight plaguing the state.
Sen. Jim Merritt, R-Indianapolis, wants to shorten the amount of time homes sit idle, as well as reduce the incentive investors get when they pay off tax liens on abandoned homes with little intention of actually purchasing the property.
The proposed measures could receive serious attention during the short session of the Indiana General Assembly early next year.
Supporters say that the issue of abandoned homes is one that both sides of the aisle agree needs to be dealt with.