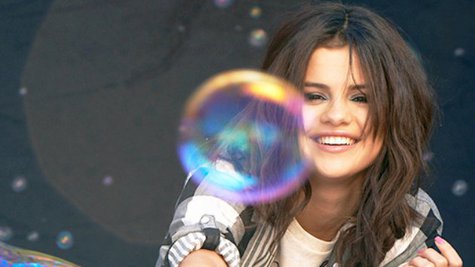 Selena Gomez isn't feeling down after cancelling her Australian tour. Quite the opposite, as a matter of fact.
On Saturday, she posted onto Instagram a picture of herself holding a baby, possibly her stepsister, Gracie . She wrote, "I'm the happiest I've been in a while..So blessed and thankful for the future, for release and to finally be happy for those I loved."
Last week, Selena pulled the plug on her scheduled February tour of the Land Down Under. She said in a statement, "It has become clear to me and those close to me that after many years of putting my work first, I need to spend some time on myself in order to be the best person I can be."
Copyright 2013 ABC News Radio