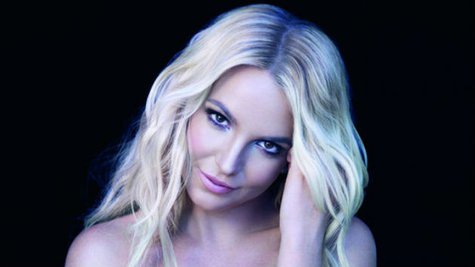 Britney Spears promised fans that her new album Britney Jean would be her most personal yet, but many were disappointed when the singer didn't end up revealing all that much. However, it appears that her two-hour E! documentary, I Am Britney Jean , airing Sunday night, will finally give us a glimpse of the real woman behind the public persona.
In the movie, we see Britney preparing for her upcoming Las Vegas residency, Britney: Piece of Me , working with choreographers and other members of her team to get everything just right. But you'll also see her with her family, including her mom, her sons and her current boyfriend, David Lucado , sharing private moments.
"I wanna show you the different sides of who I am," Britney says in the trailer for the special, which also bills the star as "Mom. Funny. Friend. Icon." The special airs Sunday at 9 p.m. ET/PT on E!
Copyright 2013 ABC News Radio