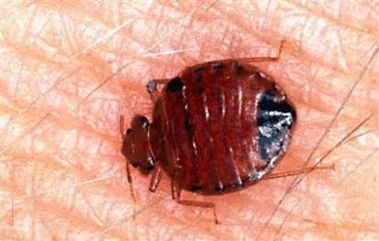 Bed bugs are becoming an epidemic around the country and in Vigo County local homeless shelters are trying to battle the situation.
The problem is these pests are tough to get rid of.
Shelters have been dealing with the issue and say it is an ongoing process.
It is recommended that if you notice bed bugs you should put everything you have on high heat in the dryer. These pests don't respond well to high heat.
Cleaning and vacuuming can also keep the numbers down.