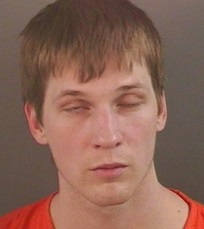 A man from Mattoon, Illinois was will serve time in Federal Prison.
Joseph Hoult was arrested on child pornography charges in the state of Alaska in 2012. He pleaded guilty back in June of 2013 and will serve almost 20 years in federal prison. Hoult will then be subject to supervised release for the remainder of his life after prison.
Mattoon Police and the East Central Illinois Cyber Crimes Working Group helped out during the investigation.
This case is one of many that are a part of a nationwide initiative to stop child explotation.