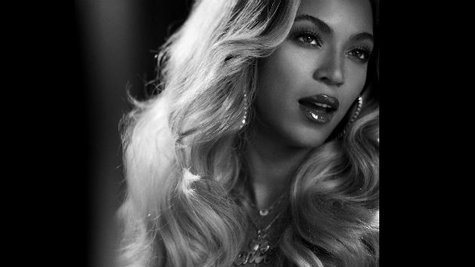 As if her surprise visual album wasn't enough, Beyonce announced the release date for her third fragrance, called Rise.
According to E! News , the singer's newest scent, which is described as "an intoxicating, addictive luminous floral," will officially hit shelves in February 2014. "The fragrance concept is a about female empowerment and finding the inner strength that makes women so beautiful," says Marsha Brooks , vice president of global marketing for fragrances in the Coty Beauty division of Coty Inc.
To date, Beyonce has sold $400 million in fragrances with her first two scents, Pulse and Heat.
In other news, Beyonce held a private album release party at Dave & Buster's in New York City following her concert at Brooklyn's Barclays Center on Thursday night. The singer was joined by some of her closest friends and collaborators including model Jessica White , stylist Ty Hunter , designer Alexander Wang , Luke James , J. Cole and Drake .
Copyright 2013 ABC News Radio