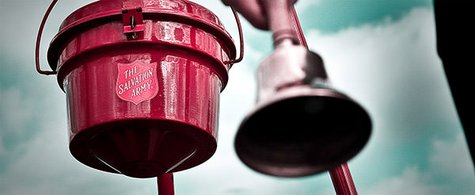 Many local charities report that donations are down this holiday season compared to years past.
The Salvation Army of Terre Haute needs to raise more than $60,000 by Christmas Eve to meet its holiday fundraising goal of $200,000.
The recent streak of cold weather, snow, and ice has kept people indoors and out of stores.
That is a lot of money to raise in a week but it needs to be done if the Salvation Army hopes to meet an ever increasing need.