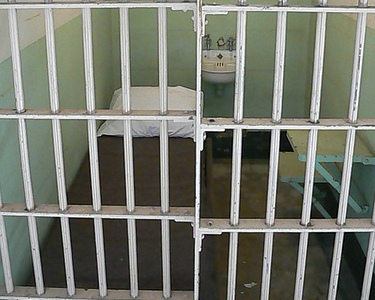 A Champaign man has been sentenced to seven years in prison for shoving a police officer.
Keith Campbell's sentence was part of a plea deal. As part of that deal, unrelated home invasion and burglary charges were dropped.
Police say that it took three officers to arrest the 22-year old Campbell after he hit his girlfriend.