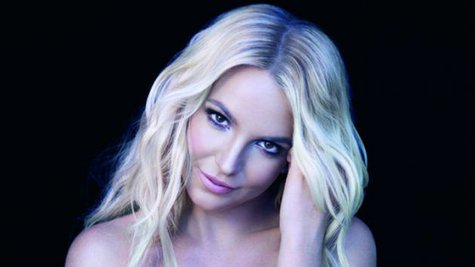 This Sunday night -- five days before Britney Spears kicks off her Las Vegas residency -- E! will air a new documentary, I Am Britney Jean, taking fans backstage into the preparations behind the show. Along the way, Britney discusses some other topics as well -- like sex, for example.
In an advance clip from the 90-minute special, Britney laughs, "I love sex. I think sex is great, but I feel a little different about it now that I'm older." The clip is taken out of context, but it appears as though she's talking about looking "sexy" in some of her videos and on stage now that she's a mother of two. She adds, "Sometimes I feel like I'm 20 and then sometimes I feel like I'm 50."
The documentary airs on E! December 22 at 9 p.m. ET/PT.
Copyright 2013 ABC News Radio