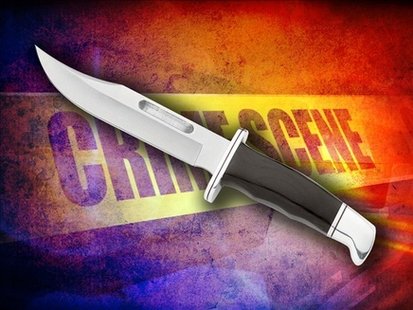 An armed robbery Tuesday night at the Citgo Food Mart at 743 Lafayette Ave.
Police say that a man displayed a knife and demanded money from the register and fled on foot.
The suspect is described as a white male, approximately 6' tall, wearing a black coat and a bandana over his face.
Police are looking at video surveillance pictures and asking for the publics help if you know anything.