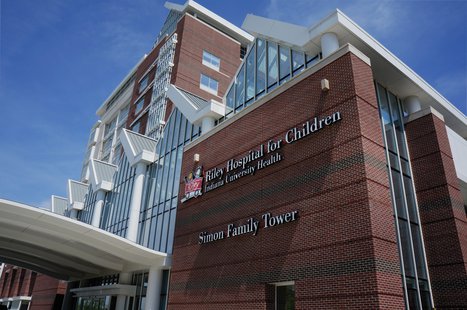 Riley Hospital for Children in Indianapolis is closing the McDonald's restaurant on site at the end of December.
They say that fast-food sends the wrong message to patients and that they want to promote healthy eating habits.
But the parents of some Riley patients say the restaurant's food often brightened the day for young ailing patients. The Physicians Committee for Responsible Medicine issued a report last January that named Riley one of the five worst children's hospitals for its food environment.