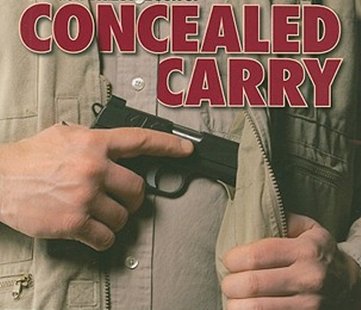 Illinois officials have changed their minds and have now decided that they will accept paper concealed as well as online applications.
The reversal comes after some state lawmakers complained that only allowing people to apply online would not be fair to some residents of rural areas who either don't have access to computers or aren't comfortable using them.
More than 400,000 applications are expected to be filed in the first year alone.
The online applications will be accepted starting next month while the Quinn administration says that paper applications will be accepted beginning in July.