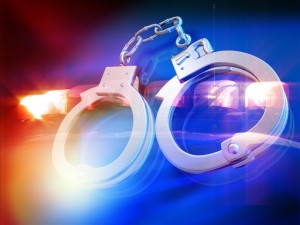 Wednesday afternoon Indiana State Police Detectives arrested a Putnam County man on a Morgan County court warrant for violating a no contact order.
29 year old Ivan Croy of Greencastle is in the Putnam County Jail on two counts of invasion of privacy.
Bond is set at $2,000.
Police say that Croy called his ex-girlfriend on numerous occasions.
The no contact order was issued after Croy was arrested on two counts of Battery for allegedly beat his former girl friend and her two small children on six separate occasions from March to August of this year.