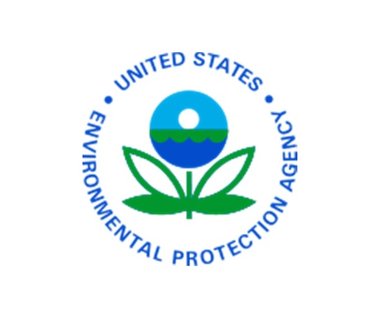 The Environmental Protection Agency will take the lead in cleaning up an area along the Wabash River on Terre Haute's south side that will soon become part of the new sewage treatment plant.
The agency hopes to begin the clean-up the lead contaminated soil on the nearly 40 acre site beginning in the spring.
The site was donated to the city.
EPA will pay for the clean up at first but they have identified four potentially responsible parties that might be asked to help pay.