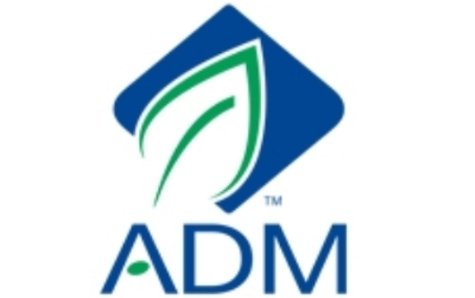 Decatur-based Archer Daniels Midland has confirmed that it's moving its global headquarters to Chicago.
Officials say that Chicago emerged as the best location to provide efficient access to global markets while maintaining their close connection with US farmers, customers, and operations.
ADM expects to locate a corporate team of about 50 to 75 employees in the new headquarters while maintaining a significant presence in Decatur, which will be designated the company's North American headquarters.
No layoffs are planned.