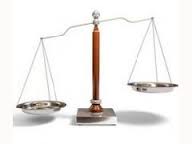 Three people have been arrested in connection with a Jasper County, Illinois murder and will make initial court appearances today.
Illinois State Police believe the body found near the Embarrass River north of Newton more than a year ago is that of 54 year old Joseph Delaney of Effingham.
Now with the help of new evidence Christine Burr of Dieterich is facing three charges including murder.
Kristy Mathis and Zebediah Houser of Effingham have each been charged trying to hide the murder.